Slaughterhouse 413 Gothic Lolita JSK (Dress) with Pockets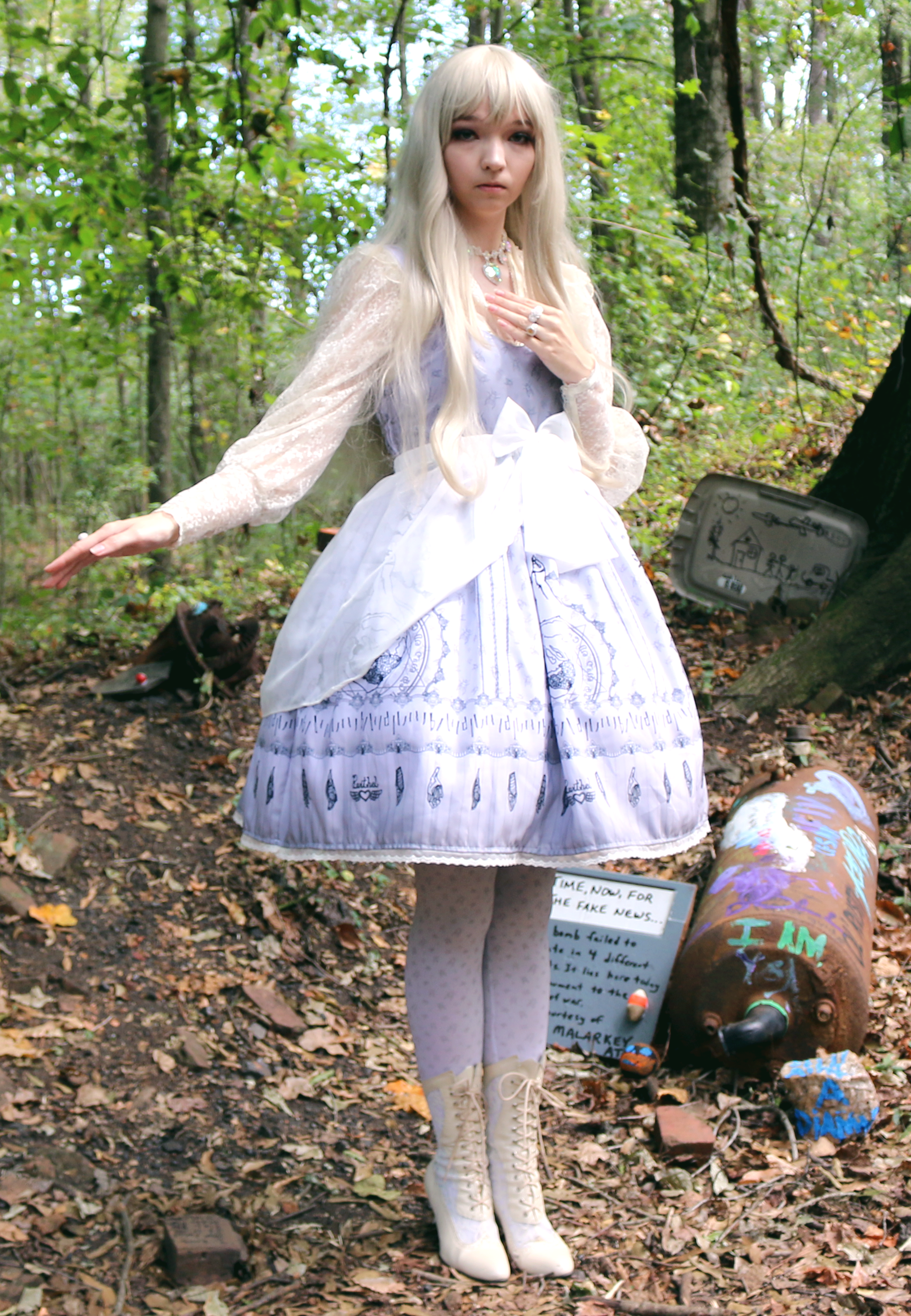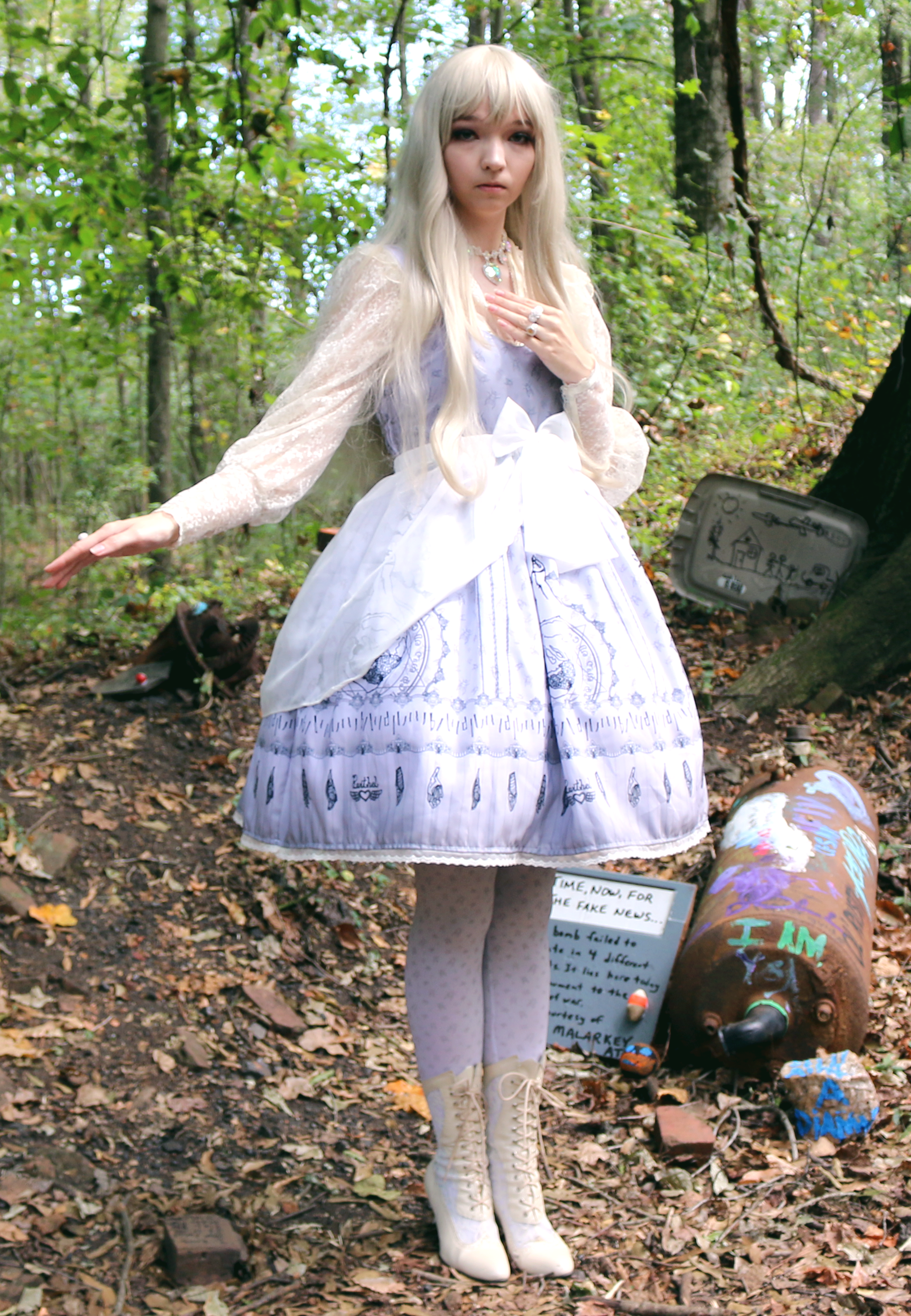 Slaughterhouse 413 Gothic Lolita JSK (Dress) with Pockets
+++
Who is this?
And why do they feel so familiar...
+++

Bruised colorway final print hs more visible flies, similar to the Pallid colorway.
Dresses have two pockets and back shirring as well as adjustable straps.
Dress does not come with chiffon overskirt pictured on models.
The S size goes up to a 36in bust
The 'L' size is plus-size friendly and goes up to 50in bust

Payment plans are available, please message us for details.
Only 5 available
Only 2 available